What a crazy week this has been! I can't believe what day it is as I write these words and prepare this post for your eyes. I blinked and here we are at Thursday afternoon and my to do list is a mile long. Good things have occurred this week though. Things of change. Things of new life.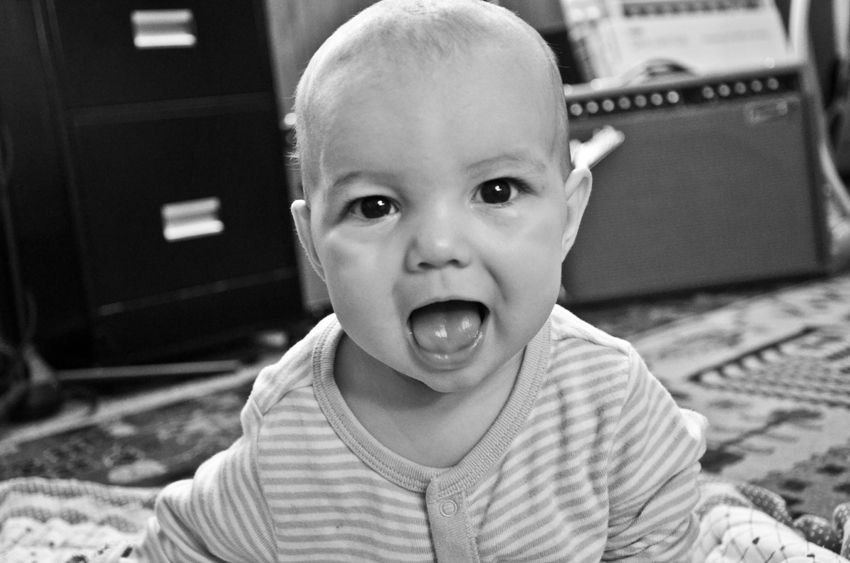 Just this morning, I held my new nephew in my arms. I cannot wait for Marin to meet him. I forget how little she was when she was born. I also can't help but remember those first few nights in the hospital, all of the unknowns and new experiences. We had no idea what we were doing in all reality but so far we have made it to week thirty one of Marin's life.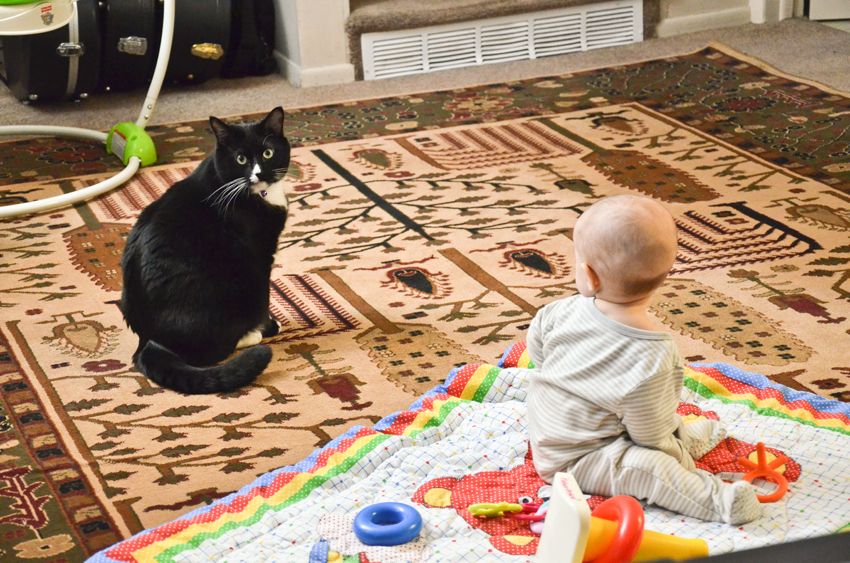 Our cat, Geoff, has seemed to really take a new liking to Marin this past week. He is becoming more daring and wants to be around more often instead of just hanging out in his garage. Yes, HIS garage. She is army crawling super fast nowadays and he has some surprises coming his way, of that I am sure.