The past few weeks we have been all over the place. I blink and the weekend is upon us most days. There have been many hours spent at the office, on site photographing a property, editing photos until I feel like my eyeballs are going to give up, and soaking in new baby time with Gunnar and hanging out with our ever-growing, awesome kid. Life is good. Things are happening, good things that I can't wait to talk about in blog land. It's all happening.
Editing until I can't edit anymore.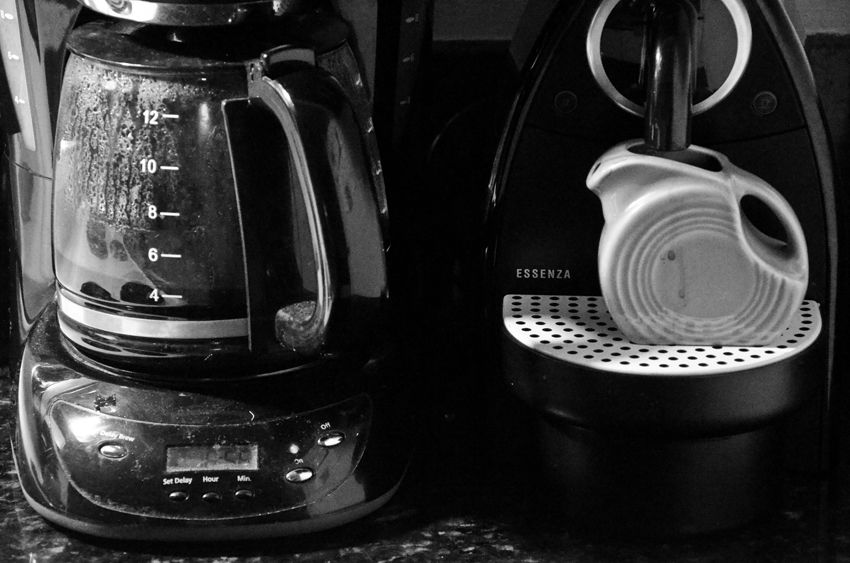 Essentials.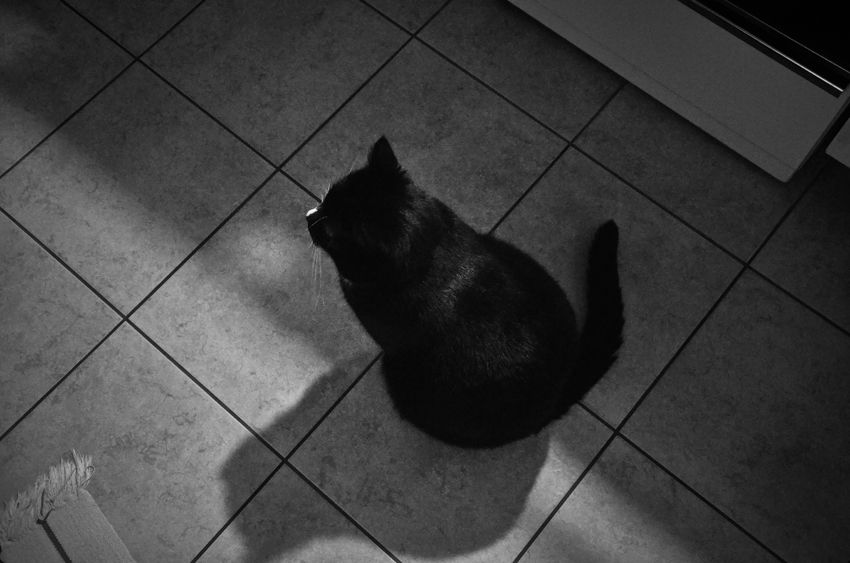 Sir Geoffrey.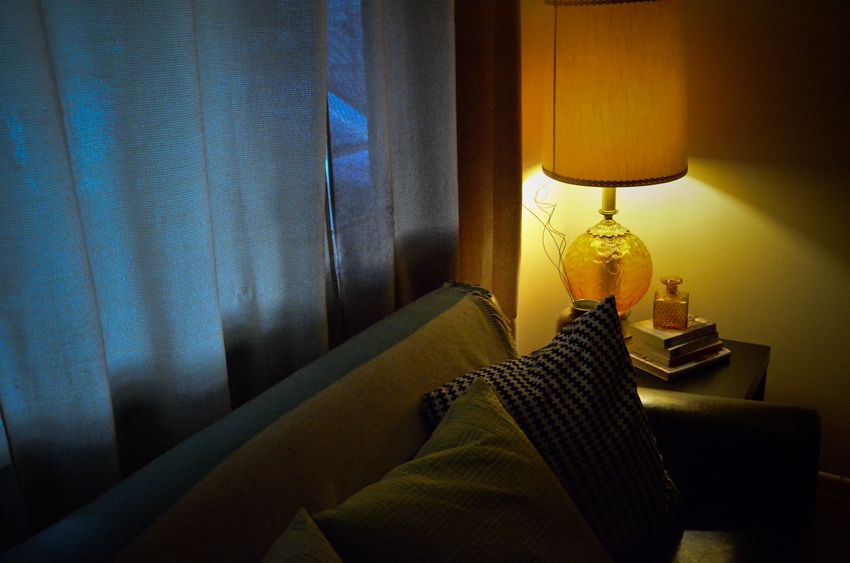 I see a lot of early mornings these days.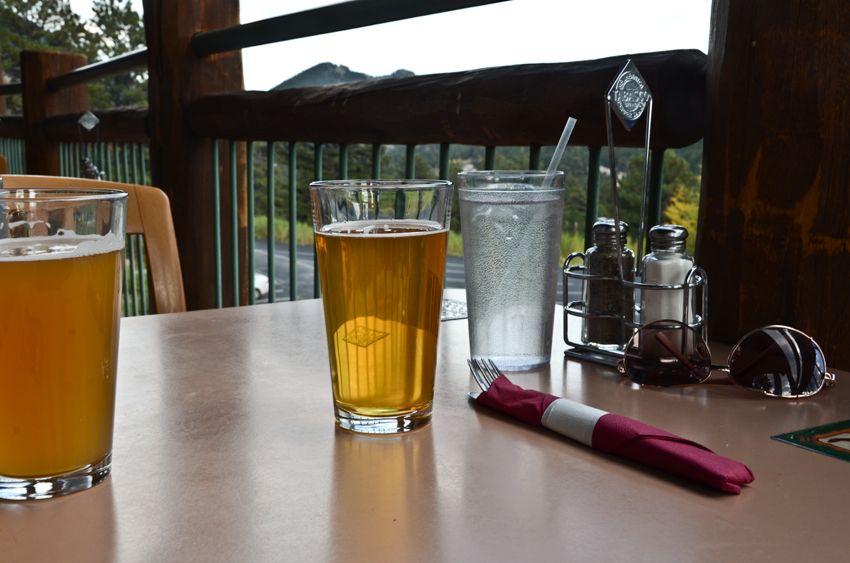 Taking time away in Estes.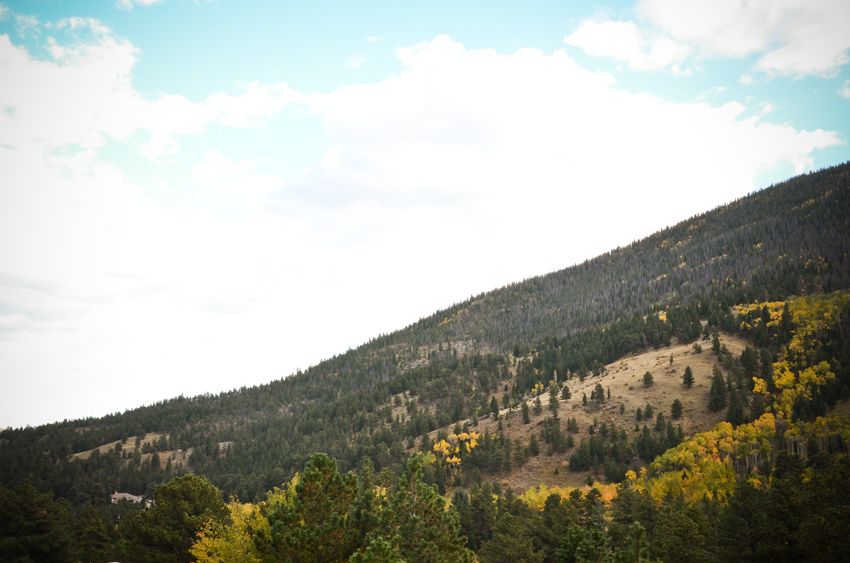 Breathe.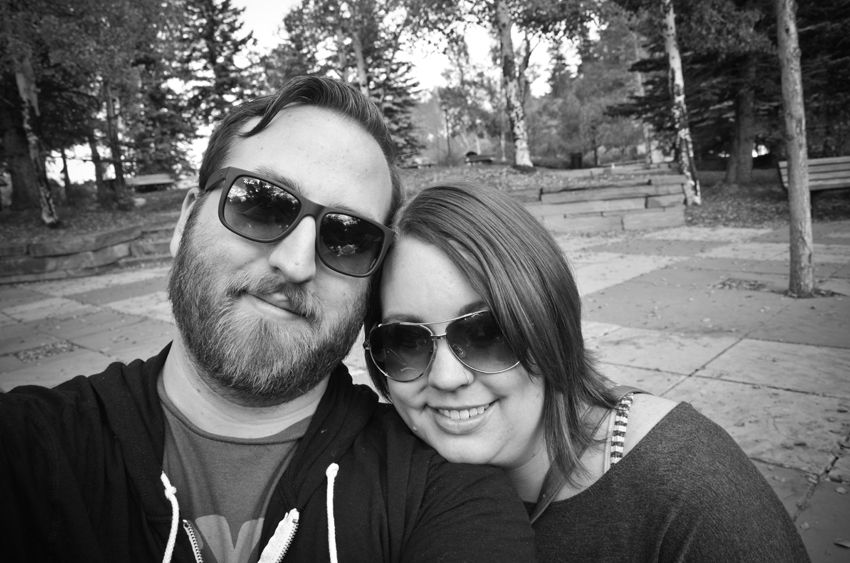 Super greasy hair. Don't care!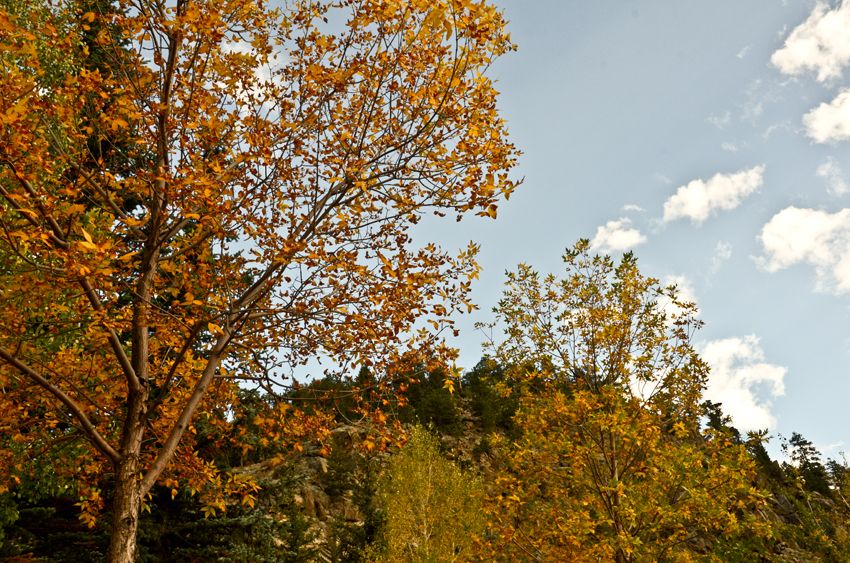 "I'm so glad I live in a world where there are Octobers." Anne of Green Gables.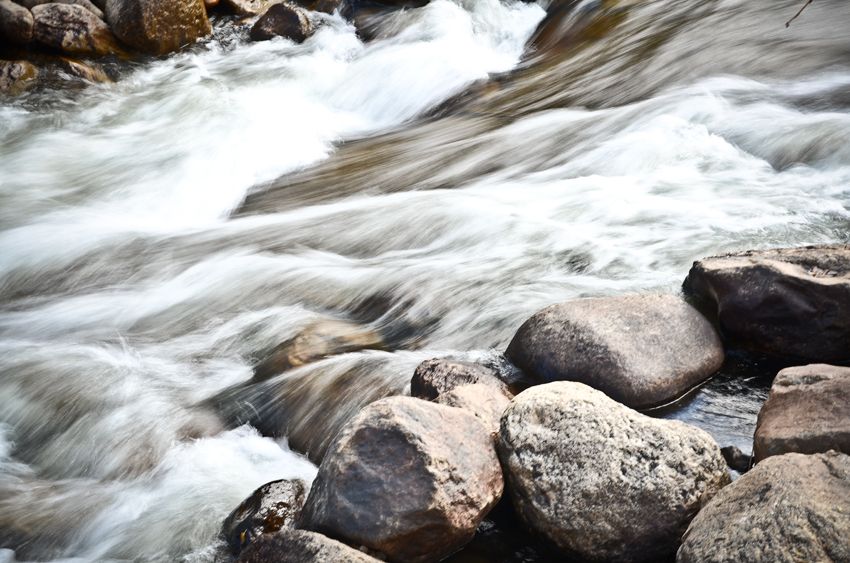 Add caption
Little Gunnar Nolan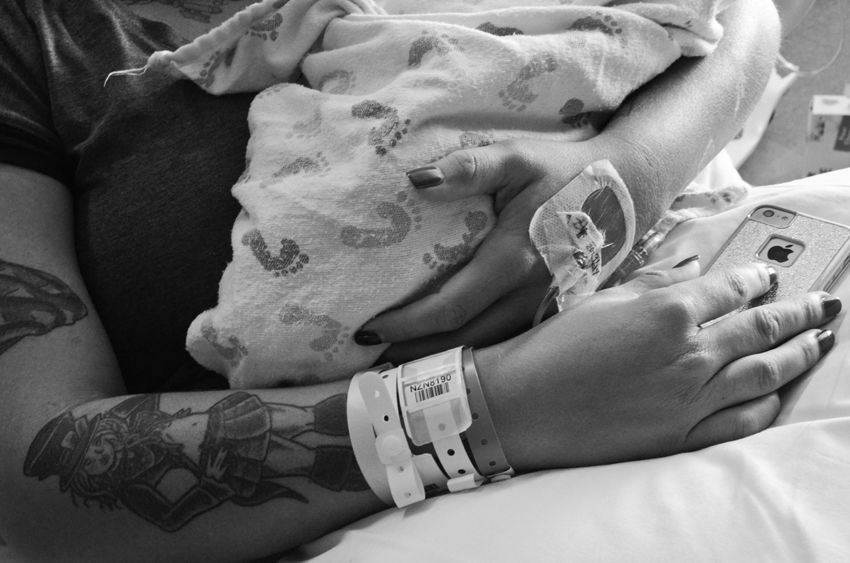 New, awesome beginnings. So proud of this mama.