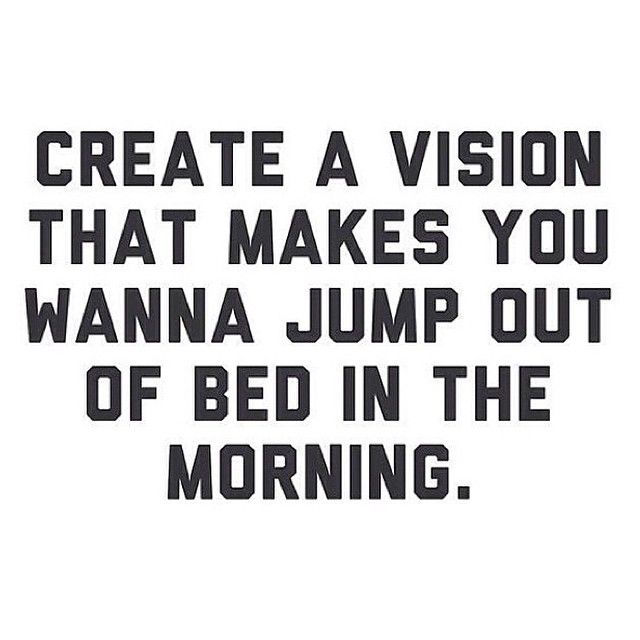 I am a list maker. Every year I make another list of things I want to accomplish in my new 365 days. This was my list from my 29th year. I did fairly well at completing certain items and not well at completing others. This past year I really worked on feeling good in my own skin. I loved getting a library card and I totally nerd out about books now, especially books that I don't have to pay for. We did some traveling but I still didn't stay in a cabin. I didn't do well with anything involving family photographs and picture of Marin.
I am working on my 30 Things Before 30 List as we speak. It's almost done. I am excited.
+ Make grilled pizza.
+ Fit back into my old jeans and rock them.
+ Go to the Drive-In
+
3 Day Juice Cleanse.
+
Get out of debt. Forever! (Close, but not done.)
+
Holy Yoga.
+ Grow out my hair.
+ Take a trip to Estes for the day.
+ Pay off my van.
+
Have a minimalist mentality.
+ Redesign my blog/Complete
Blog Life.
+ Buy a new house.
+
Have one date night a month. At least.
+ Get another tattoo/have a half sleeve designed.
+ Write & Complete 3 new songs.
+ See the ocean.
+ Play a show with my band or any band for that matter. As of August 9th, it has been ONE YEAR.
+ Get back into writing
Morning Pages
.
+ Go camping or stay in a cabin.
+ Whole30
+

Try and have a green thumb
+ Create a coffee table book of 52 Weeks of Baby Marin Posts.
+ Get family photos taken by an actual photographer. (not just us using a tripod.)
+
Try PiYo.
+ Finish reading all of the books currently on my nightstand (
1, 2, 3, 4, 5
) and participate in
this online book club.
+ Treat myself to a
Bliss Package at She She
. I tried the Day Tripper Bliss Package. Heaven!
+ Watch 4 documentaries. So far: #1, #2, #3. One documentary short.
+ Buy a new Mac Book. It's time.
+ Get a library card.