This time, next week, our little gal will be 6 months old. I can't even believe it. To say that time has flown would still be a understatement. I don't know where it has all gone. There are so many times lately where I feel like I was just huge and pregnant, waiting for Marin to arrive, 10 days later than my due date. The waiting game made it seem like time had stopped completely. Fast forward twenty five weeks and I have a baby that is growing up so fast!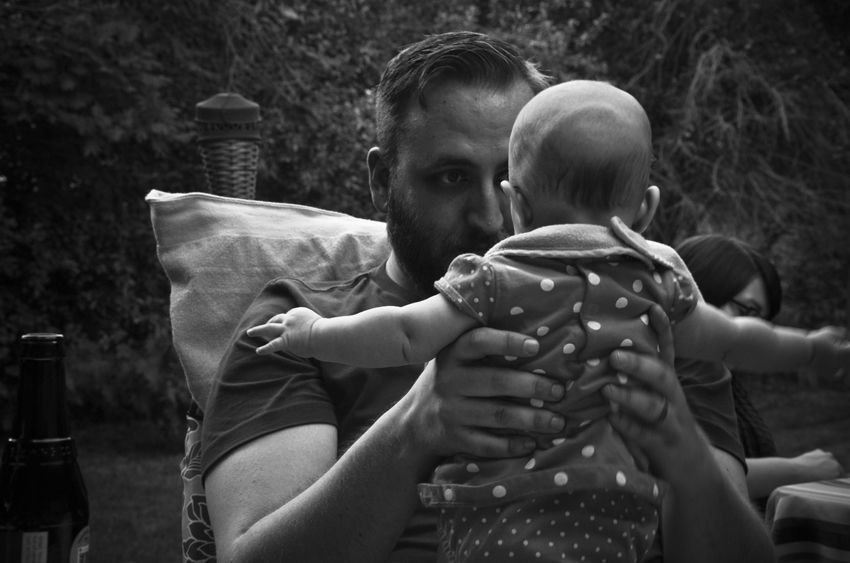 In the past few days alone, I feel like a whole other side of her has blossomed. She has really found her voice. So many noises come from her on a very consistent basis now. Lots of raspberries are being made from her cute, little lips. In the blink of an eye, she rolls herself halfway across the room. I have to watch MUCH CLOSER now than before. She's a quick one. She's a noisy one. She's making our lives more interesting every single day. I love it.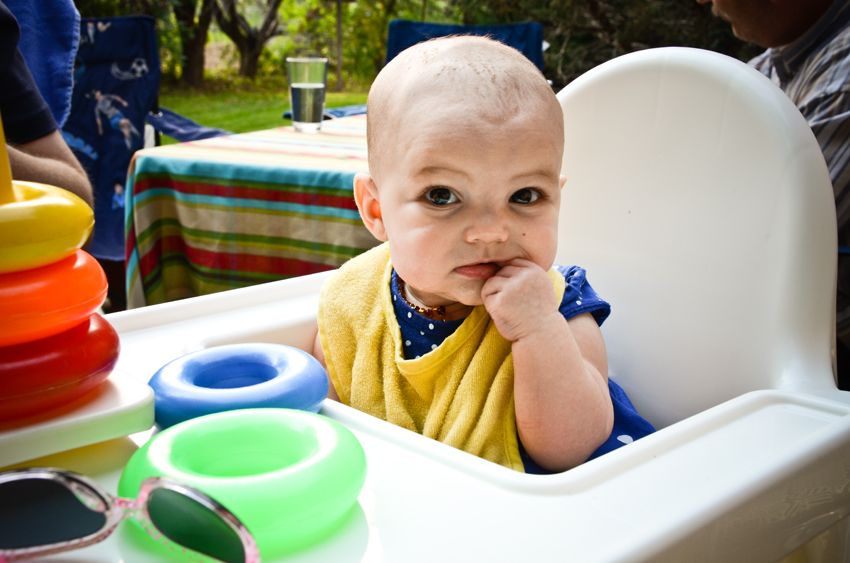 We've tried some solid food here and there but so far her interest has been minimal at best. She hasn't quite decided if she is a fan of bananas yet. She does enjoy chilling in her high chair a lot, which helps me actually cook real food while she hangs out with me in the kitchen. Her only mission while in her chair is to throw every single toy from her tray to the floor. I think her inspiration comes from watching my parents play fetch with their doggies. Marin sees and Marin does and she finds it very funny.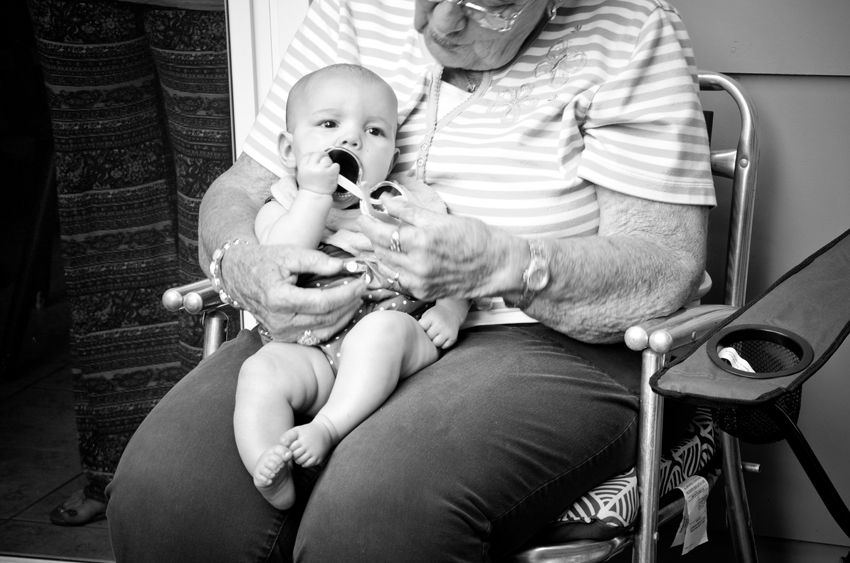 Everyday is a new adventure. I hate leaving her when I go to work because she is just becoming so fun each and every day. She also wears me out so much on the days I get to spend all of my time with her. We've had a lot of pretty early mornings lately but she is back to sleeping mostly through the night and I am forever thankful for that.
A never ending adventure.