I feel the need today to start with a clean slate. It seems I have found myself in a bit of a funk and I don't know how long I can handle living through it. Some things must change. They have to. I don't really have a choice or I guess I shouldn't really have a choice. Change is good. Change is needed and I'm finding myself feeling stale. Lost. Stuck.
Since I became a mom, I feel like I don't fully know who I am anymore. That rests upon the prerequisite though that I once did, I guess? I feel like my identity has been tossed up in the air and I am just now trying to pick up the pieces and put them back together again into some form of myself that makes sense. My former self is no more. My present self has no idea what is going on other than the fact that I am Marin's mother and that needs to be enough. My future self is ignoring everything because of feeling so lost.
I am the type of person that is constantly going, going, going. Doing, doing, doing. If my plate isn't full, at times, I feel as if my worth isn't enough. I know this is a total lie. I know that none of that is really true, but still, it gets the best of me and I sometimes have a hard time admitting that. I'm admitting that now. I'm not doing very well with handling all of this stuff.
My house seems to get messier by the day. That closet really needs to be cleaned out before our garage sale next week. I can only hold so many essential oil classes every month and I struggle with whether or not that is enough. The bills need to be paid. I need to work. My camera collects dust far too often and that photography class still isn't finished. I'm not posting enough blogs; too many of them are too personal. I need to lose more of the baby weight so I can feel like a real human again. I tend to eat crappier when I am overwhelmed, which doesn't help anything. I don't know what my hair is doing. I need to get up and do something athletic. I haven't played a show with my band since August. I wonder if I even remember half of my songs. Marin needs my full attention, diapers need to be changed, feedings need to occur.
My list could go on and on and on and on......But......
I have to remember that it isn't about what I do or what I create. It makes me go back to this quote....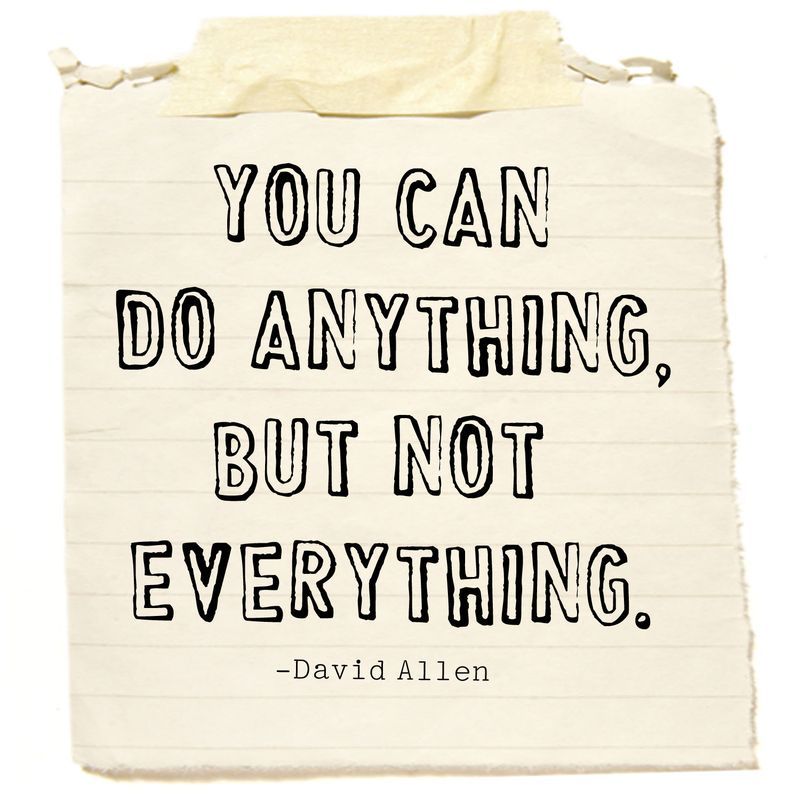 There's a lot on my mind today. I feel the need to really read this book. I want to go for a walk with my kid, to get out of the house and move my tired, lost muscles. I want to pick up my camera. I want to listen to music that moves me. I will still do a load of laundry today, but I won't clean ALL of the house, maybe just a room or two. That is enough. That is enough for now. I will leave you with one last quote, from the book linked above.



"THERE WILL COME A DAY . . . There will come a day when she no longer wants to hold my hand. So I will hold it while I still can. There will come a day when she no longer tells me what's on her mind. So I will listen while she still wants to talk to me. There will come a day when she no longer says, "Watch me, Mama!" So I will observe and encourage while I still can. There will come a day when she no longer invites me to eat school lunch with her. So I will join her while I still can. There will come a day when she no longer needs my help to bake cookies or hit the tennis ball in the sweet spot. So I will stand beside her gently guiding and instructing while I still can. There will come a day when she no longer wants my opinion about clothes, friendship, death, and heaven. So I will share my views while she still wants to hear them. There will come a day when she no longer allows me to hear her prayers and her dreams. So I will fold my hands and absorb every word while I still can. There will come a day when she no longer sleeps with her beloved stuffed animal. And that day may come sooner than I think. Because sometimes unexpected events happen, causing the days to rush by, the years to tumble ahead. Sometimes what I thought I would have time to do, like listen to her laugh, wipe her tears, breathe her scent, and hold her close, will no longer be available to me. What I thought I had all the time in the world to do, may no longer be an option. The little pink dog that my child must now learn to sleep without after eight precious years reminds me that tomorrow may not allow for all the things I planned to do. So instead of being too busy, too tired, or too distracted when she seeks my love and attention, I will be ready and waiting to make her a well-loved child while I still can."


―

Rachel Macy Stafford

, Hands Free Mama: A Guide to Putting Down the Phone, Burning the To-Do List, and Letting Go of Perfection to Grasp What Really Matters!