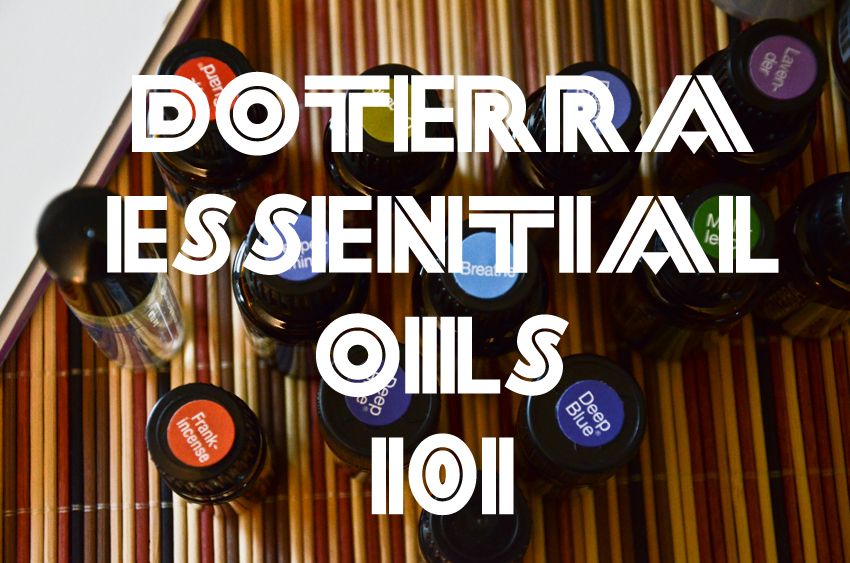 This Friday, May 2nd, I will be having my first Doterra Oils Class at my house at 7pm. If you are at all curious about Doterra Oils and how they can benefit you and your family's health, please attend! Attendees will receive a Wild Orange oil and the newest edition of Living Magazine.
Are you interested? These oils have helped my family so much and I want to share them with you!
Since I don't feel the need to post my personal address out on my blog for all of the world to see, to RSVP or to find out what my address is, please leave a comment on this blog and I will contact you. Or, feel free to email me at bailyhollendoterra@gmail.com.