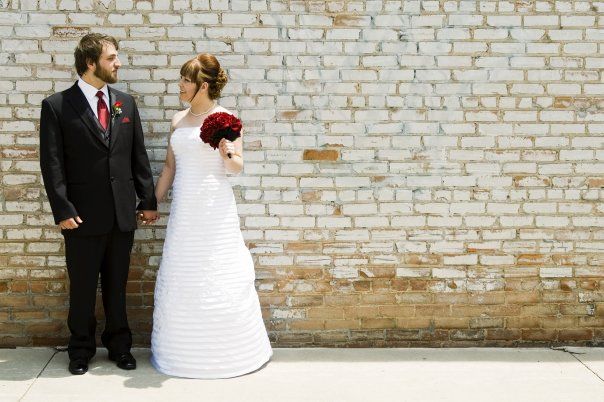 Five years ago at this time, I believe I waking up from a night of not very much sleep, walking down the stairs of my parent's old house, and waiting for my bridesmaids to arrive so we could drink mimosas and figure out what to do with my hair. I was praying that my wedding dress would zip. I was wondering what Ryan's face would look like when he saw me for the first time. I wasn't thinking about putting on sunscreen, but boy, I should have. I was nervous about saying the vows we had written ourselves because I knew I would cry. I did cry. It was worth it.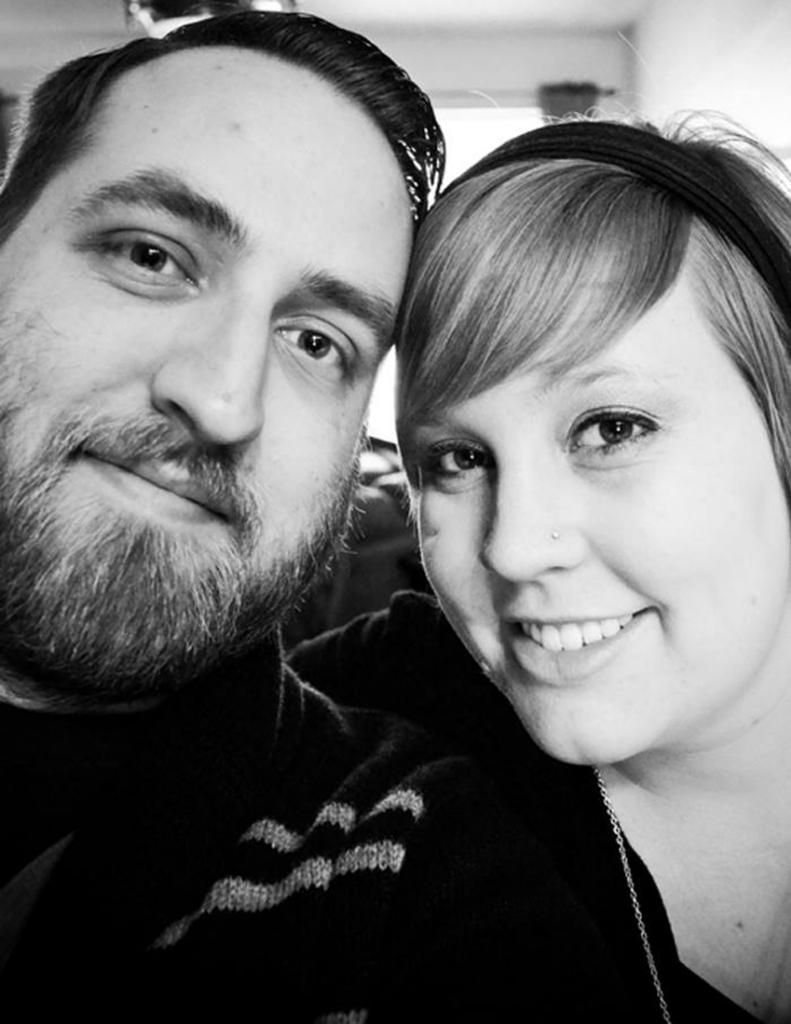 Five years ago today, I married my best friend. It amazes me that we have already been married for half of a decade. We now have a child. We own a house. We have worked at our places of employment for 5 years and 7 years. We have created some roots here. I wouldn't want to do that with anyone else.
I love the nights where we have a Chinese takeout picnic on our basement floor while watching Ryan's ever growing blu-ray collection. I love ending our evenings once the baby is in bed, watching Friend's episodes and winding down for the day. I love that when Ryan gets home from work and I've been with the baby all day, he knows that I need a break due to probably my frazzled look and lets me go relax and take a bath. I love that we can write and play music together, even though since we have become parents, that has been a little far away from us. That will change. I love preparing for playing the shows, figuring out the lines, singing the harmonies. I love the thrill of getting to the venue, setting up our equipment, and walking up to the stage to do something that we love together. I love taking photos together of other people's special occasions. I love that he lets me go on my never-ending house decorating tangents. I love that he makes me feel beautiful even though my body has changed so much in the past few months, stretch marks and added weight and all. I love that we have both been there to tuck Marin in for the night and he always kisses her good night. I love that he knows how to relax but also knows how to work hard and help support our little family. I love that we still have date nights and we get see so many movies together. I love that we get to lead worship together and have our little one grow up in the church. I love that for our anniversary, we are going to drive to Denver for donuts. I love that.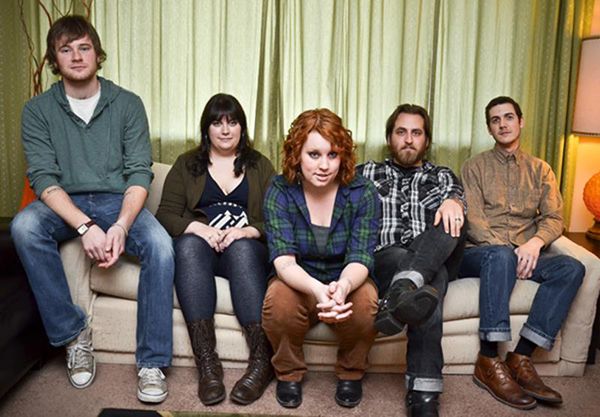 I love that I get to live this life with such an amazing man. I couldn't imagine it without him.
Happy 5 years and counting, my love.