Where are these weeks going? So far in the past few weeks, this little blog has only seen Baby Marin posts and Currently Clicking posts. My apologies for the lack of further content. My days pass by so quickly. I blink and here I sit creating this post of lovely links for your enjoyment.
Each and every week, I gather links of all of the places I have been perusing in the great, grand internet. There are plenty of people out there doing big things and small things. Some of these are practical, some are inspiring. This week, we are keeping things fairly practical with some awesome snack ideas, what you barista is really thinking about your coffee order, a DIY for your kid's room, and some frugal ideas in baby-land and beyond.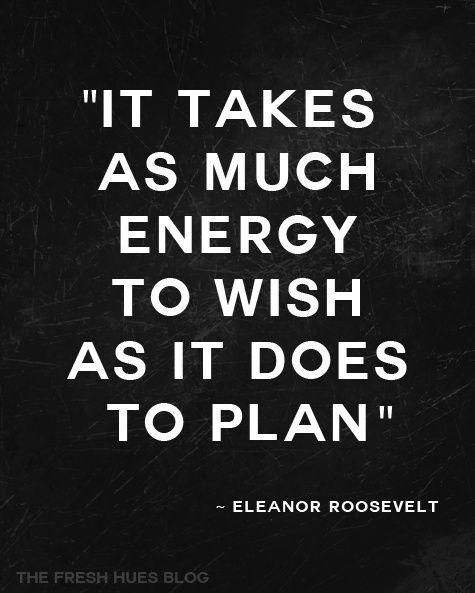 On a side note that isn't from a blog or somewhere online....
I ordered the Southern BLT, which has fried green tomatoes on it. Oh My Gosh. I love fried green tomatoes and have only had them once or twice in my life.
We also had the staff picks beer choices for lunch. Mine was a darker beer with bourbon infused into it.
We will be going back. I am sure of it.