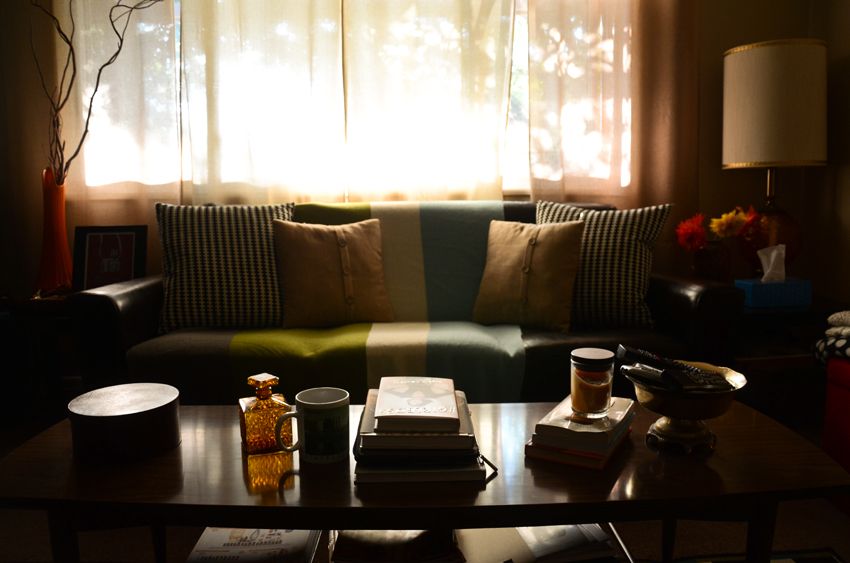 I desire to have good intentions for this new month that we find ourselves in. The summer is flying by. Once the 4th of July hits, I feel like school starts again and then Christmas hits. Here we go.
+ No Spend July (more information coming soon)
+ No TV binge watching until later at night with my man. Read a book.
+ Walks and exercising with Marin. I so enjoy this and need to do it much more often than I do. Now if I could only get my hands on one of these....
+ Edit the Wedding. We photographed a wedding and I need to edit like crazy.
+ Eat as clean as possible with one cheat meal a week. One. One. One. One. (my high school reunion is at the beginning of August. Oh my!) I am currently in the middle of a Facebook competition where winner takes all if your lose the most percentage of weight & inches. The winnings would not be bad at all.
+ Start introducing solid foods to Marin. (research, research, research.) Right when we have breastfeeding down, we have another thing to throw into the mix.
+ Work through BLOG LIFE. I haven't hardly touched it yet.
+ Teach a few Doterra classes.
+ Revisit my 28 Things Before 28 List. August will be here before I know it.